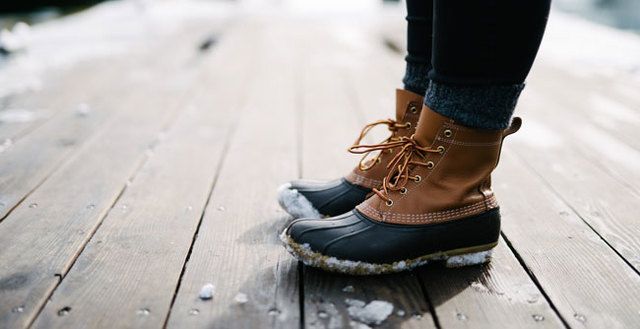 What is Thermal Socks, What are its Features?
Thermal Socks is a type of socks developed to prevent feet from getting cold. Thermal socks vary according to the methods and materials used in the production of socks.
The most important feature of thermal socks; It creates an air gap between the cold air and the skin and acts as a shield. This space is due to the air spaces created by acrylic fibers. In this way, body temperature is maintained at the same value.
With the "towel" knitting technique we use in production, we provide extra heat retention and thus we give our socks thermal properties.