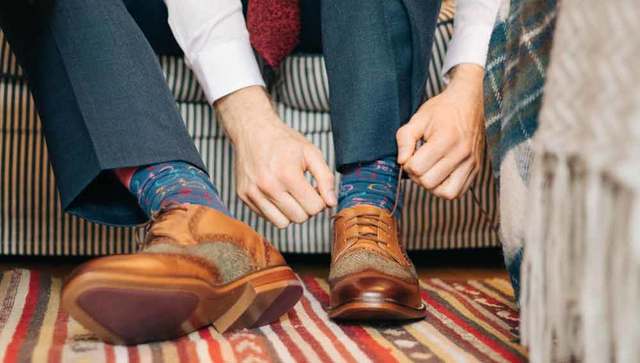 Socks Combinations
Long socks, colorful pantyhose and knee-high socks, which have recently entered the trend again, and they reveal the importance of accessories in women's fashion. With the choice of socks, you can change the whole mood of your clothes and catch the elegance and grace in your outfits. 
How to Make the Right Socks Combination?
The point to be considered when making long socks combinations is whether they provide color harmony with your clothes. In order to get an energetic look, you can choose the chirpy patterned socks combinations that are fashionable in the new season. Colorful opaque socks combinations are among the ideal looks for those who adopt a younger and more dynamic style.
How Do You Determine the Main Part of Your Combination?
The point you need to pay attention to when choosing the piece that you will highlight in your clothes is that you do not have any other accessories or clothes that compete with this piece. Printed and opaque colored socks, which you can choose as your main piece, will make your socks look more elegant. You can also choose combinations of shorts and mini skirts and over the knee socks and draw attention to your socks.
Which Socks for Which Dress?
The length, texture, color and pattern of the socks are the most important factors that determine which clothes will look best on you and look stylish
Patterned Socks Combinations
When combining patterned socks with your clothes, you should pay attention to the fact that there are no other printed or patterned clothes that can compete with these patterns. Plain skirts, plain basic T-shirts and plain monochromatic shoes will go well with patterned socks. 
Colored Pantyhose Combinations
Recently, colorful socks have taken their place among the indispensable items of street fashion. Mid-calf socks combinations are among those that can be preferred for those who want to look colorful, patterned and chirpy. Burgundy socks combinations can be preferred with fabric or stamp skirts and basic t-shirts.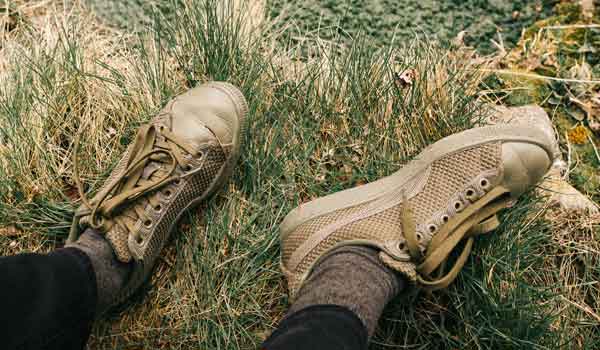 Winter Shorts and Opaque Socks Combine
You can also combine socks with winter clothes. Winter shorts look particularly stylish when used in combination with opaque pantyhose. Fishnet socks trousers combination can be preferred in summer and winter. You can make unusual combinations by wearing under torn jeans. Apart from that, you can also use fishnet socks with skirts and shorts.
What Should You Avoid When Making Socks Combination?
If you do not want to look very formal or look like wearing a uniform, you should take care that the clothes you choose are not heavy fabrics when doing gray socks combinations
When making colorful opaque socks combinations, you should not choose clothes of bright colors that will stand out in front of socks.
You should be careful not to choose patterned socks in your thigh high socks combinations, as it may show your legs thick..
If you do not want your brown socks combinations to look boring and stagnant, you can supplement your clothes with accessories such as golden details or bags..
When combining black thin socks and black opaque socks, using black color predominantly in your clothes will help you achieve a more elegant and sophisticated look