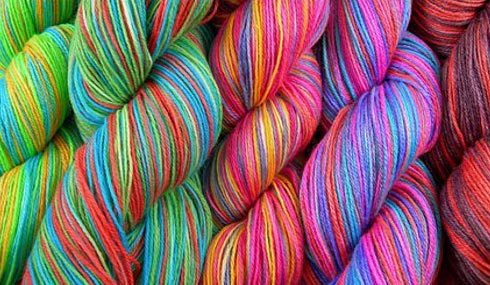 Mercerized Socks
Mercerized is the name given to the process of increasing the durability of the yarn and smoothing its texture by passing through some processes. The quality and durability of socks produced from mercerized yarn are also higher. Mercerized yarns, which have a silky texture, look brighter and show the colors more vivid. Mercerized socks are a preferred product for women's, men's and children's wear. It can be produced in any color and pattern. It is suitable for daily use

Why Choose Mercerized Socks? 
For the following reasons, you should choose Mısırlı Mercerized Socks;
1- Mercerized socks are made of 100% cotton yarn
2- It is completely natural and healthy, 
3- It allows the feet to breathe and has sweat absorbent properties, 
4- It looks stylish and reveals itself, 
5- The colors show more prominent.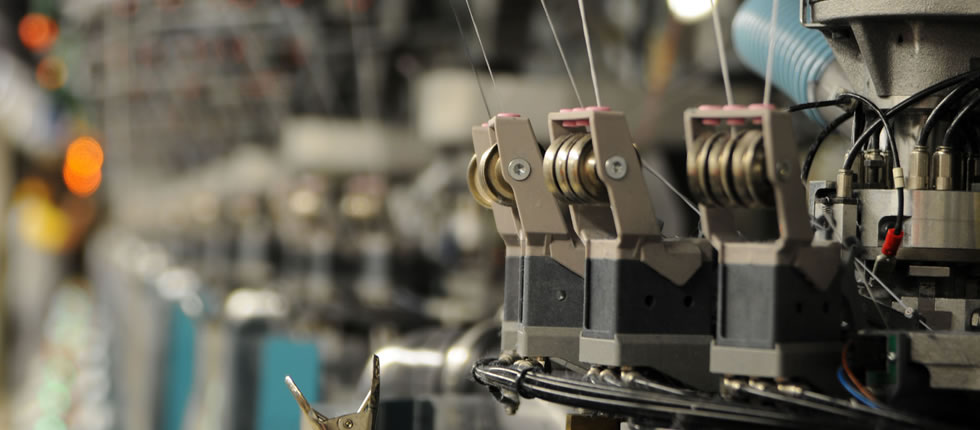 Mercerized Socks Selection
Mercerize is used in women's socks, men's socks and children's socks. When choosing socks, which are the most basic clothing to protect foot health, the weaving technique of the socks and the raw material of the yarn are very important.

Choosing socks that breathe and do not sweat in the summer months and keep warm and adapt to the weather conditions in the winter months will help you protect your foot health. The quality of the socks is determined by the yarn and weaving technique. You can understand the quality sock by its soft texture, that the elastic parts do not hurt and the toe parts do not discomfort the feet.
From Which Yarn Type Mercerized Socks are Produced?
Many types of yarn are used in the production of mercerized socks. The most common of these are bamboo, modal, viscose, wool, cashmere and angora threads. All these threads are produced from 100% natural resources..
Modal Socks or Bamboo Socks?
Different yarns have different properties, you can choose them by evaluating them while buying socks. Modal yarns are produced from beech wood and have the feature of being resistant to abrasion. It is moisture absorbent. No pilling. It can be preferred for comfort as it has a soft texture. Bamboo threads are anti-bacterial and anti-allergenic. It helps to prevent the smell of sweat. It has very good moisture absorption and a structure that allows the feet to breathe. It can be used easily in summer and winter.